Publication of a press article concerning the tender in Australia
Published on October 10, 2023 – News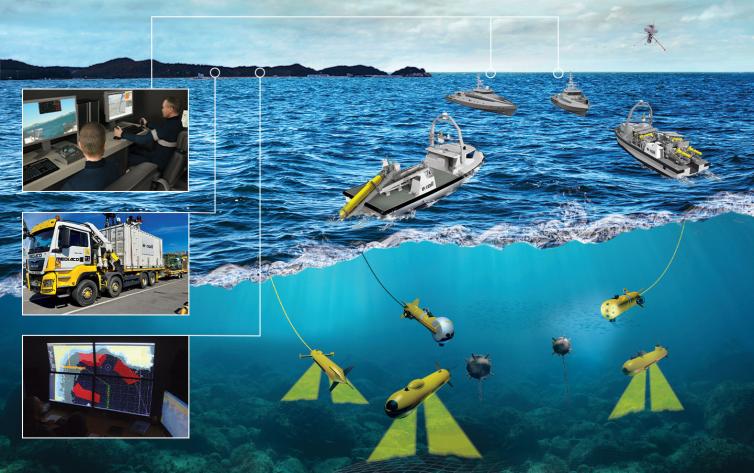 Exail Technologies informs that an article appeared in the Australian press on October 8, 2023, in the Asia Pacific Defence Reporter (APDR), about the SEA1905 tender in Australia (SEA 1905 – and then there were two – link to the article).
This highly significant tender concerns the Royal Australian Navy's maritime mine countermeasures program and military survey capability. Exail Technologies had announced its participation in this tender in previous press releases.
The article states that SAAB and Exail have been selected to continue with the call for tenders, while Thales has reportedly been eliminated. Due to the confidentiality clauses relating to this tender, Exail Technologies is unable to comment on the information contained in this article.