Environmental, social, and corporate governance
A Group committed to the planet.
Sustainable development represents a strategic lever and a strong differentiator for Exail Technologies which positions itself as a provider of innovative sustainable solutions.
Exail Technologies' social responsibility also consists in controlling and reducing the impact of its activities: preservation of ecosystems, development of territories, taking into account stakeholders, respect for employees.
Exail Technologies contributes to the United Nations Sustainable Development Goals
In response to growing expectations among internal and external stakeholders alike with regard to sustainable development, in 2018 Exail Technologies took the assessment of its CSR-related challenges and risks a step further by completing, with the support of an outside consultant, a materiality study in order to look ahead to the expectations, risks and opportunities of sustainable development issues and the Group's responsibilities to its stakeholders.
Every year, the Group publishes a non-financial report and non-financial performance statement (DPEF) as part of its Universal Registration Document.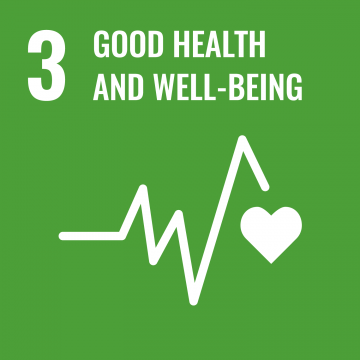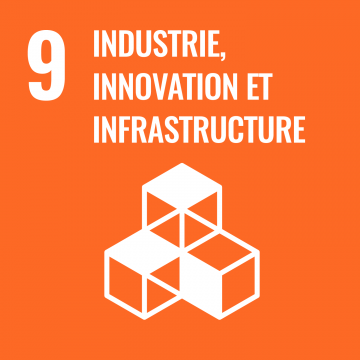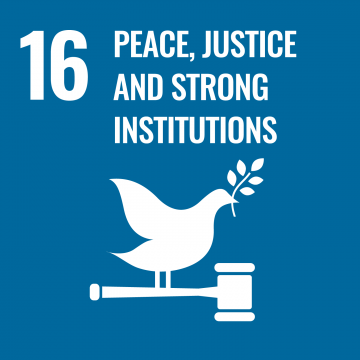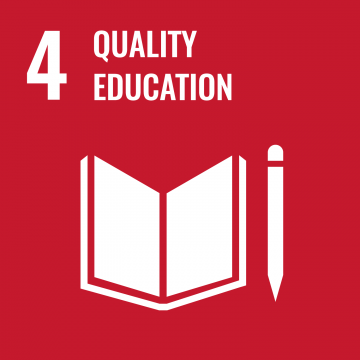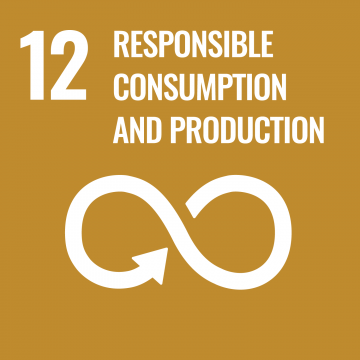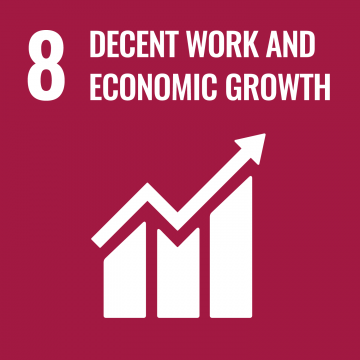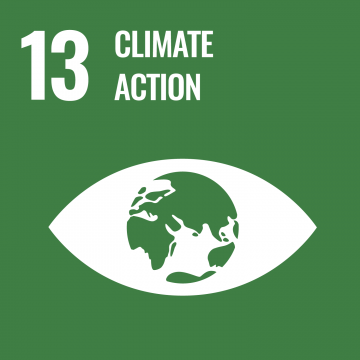 CSR policy governance
The Group has set up a CSR governance system headed by Deputy CEO Hélène de Cointet. CSR officers have been appointed in each subsidiary to escalate information and stimulate ideas.
Every year, sustainable development strategy and initiatives are presented to the Exail Technologies Board of Directors.
Non-financial rating
Exail Technologies reports on its environmental footprint via the non-financial performance statement.
Audited by an independent third-party body, these indicators form part of a transparency drive that has been recognised by specialist organisations and non-financial rating agencies, which assess the company's responsibility and transparency in terms of sustainable development.