Overview | Locations | Management | Governance | History
The Group in brief
Exail Technologies is a leading high-tech industrial champion imbued with a strong entrepreneurial culture. We operate through our unique subsidiary Exail, formed by the combination of iXblue, acquired in 2022, and ECA Group, part of the group since 1992.
The rapprochement of the two companies, sharing a common DNA of entrepreneurship, is strengthening our capacity for innovation by leveraging complementary technological expertise. Animated by our pioneering spirit, we will keep creating disruptive technologies by observing and anticipating our clients' needs.
As a family-owned company led by Raphaël Gorgé, Exail Technologies takes a long-term view of value creation. This creates the solid foundation for a culture of innovation and the capacity to keep pushing back the frontiers of science and take our technological excellence to new heights.
50/50%
Defense / Civil clients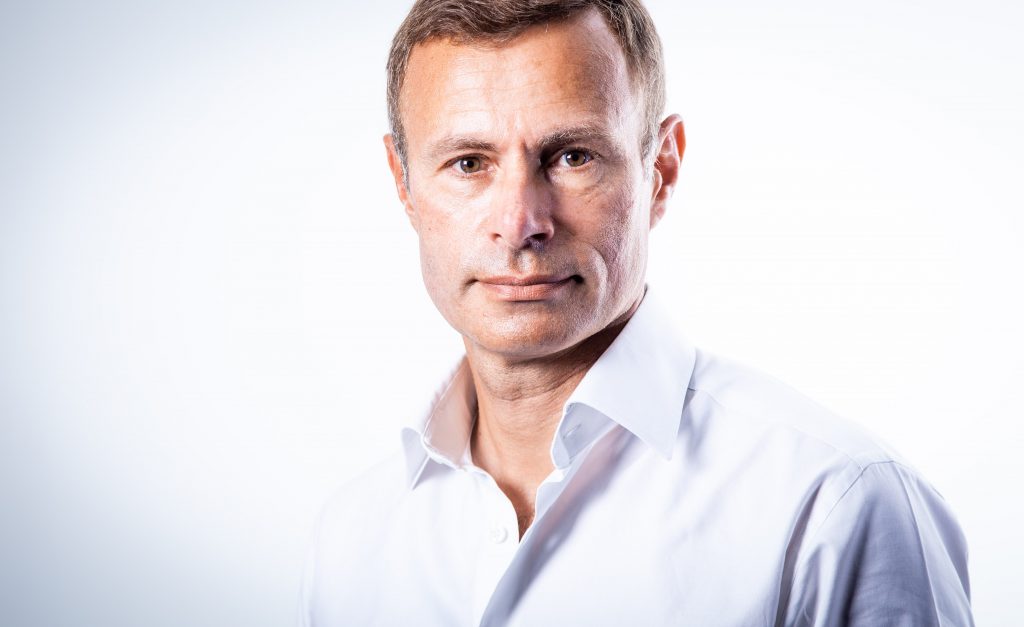 Message from the Chairman & CEO, Raphaël Gorgé
In a constantly changing environment, we have been acting for 30 years in high-tech businesses that transform their sectors. Our group is now entering a new phase of its history with a new name, Exail Technologies, and an ambitious plan ahead of us.
Our world is facing many challenges, whether they are security, environmental or societal. At Exail Technologies, we are convinced that the development of disruptive technologies will enable us to rise to these new challenges. Whatever the environment, our robust components, products and systems will provide our clients with the utmost performance, reliability and safety, while our global team will support them as they face the most complex missions, from the deep sea to outer space.
We are a family-owned, industrial, high-tech group. Entrepreneurial energy, search for efficiency and ambition create our state of mind shared by our 1,600 employees. They are at the heart of our success.