Governance
The Board of Directors determines the Group's strategy and oversees its implementation.
Overview | Locations | Management | Governance | History
57%
independant Board directors*
*Percentage calculated excluding employee directors, in accordance with the recommendations of the corporate governance code.
Board of directors
In 2022 the board of directors met 8 times with a 98% attendance rate.
The Board meets at least 4 times annually. In March, the Board approves the previous years' financial statements and corporate governance report. It discusses ESG policies and signs off the non-financial performance statement. In June, the Board visits one of the Group's sites to debate and approve Group strategy. In September, it approves the interim financial statements. In December, it reviews annual performance and the proposed budgets for the coming year.
Other Board meetings are called as required in the interests of the Group.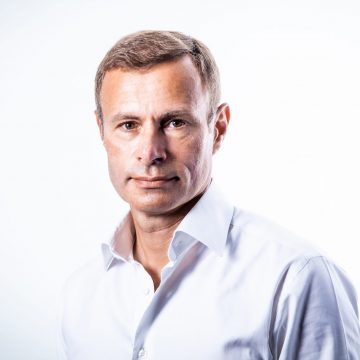 Raphaël Gorgé
CHAIRMAN & CEO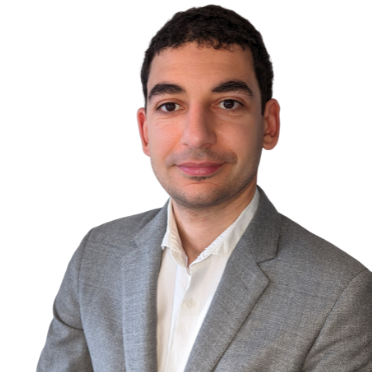 Hugo Soussan
EMPLOYEE DIRECTOR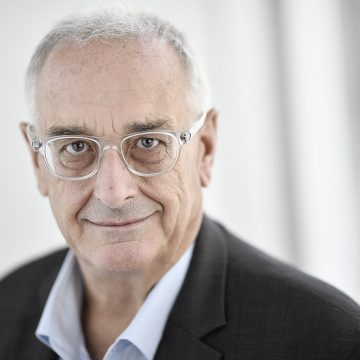 Hervé Guillou
DIRECTOR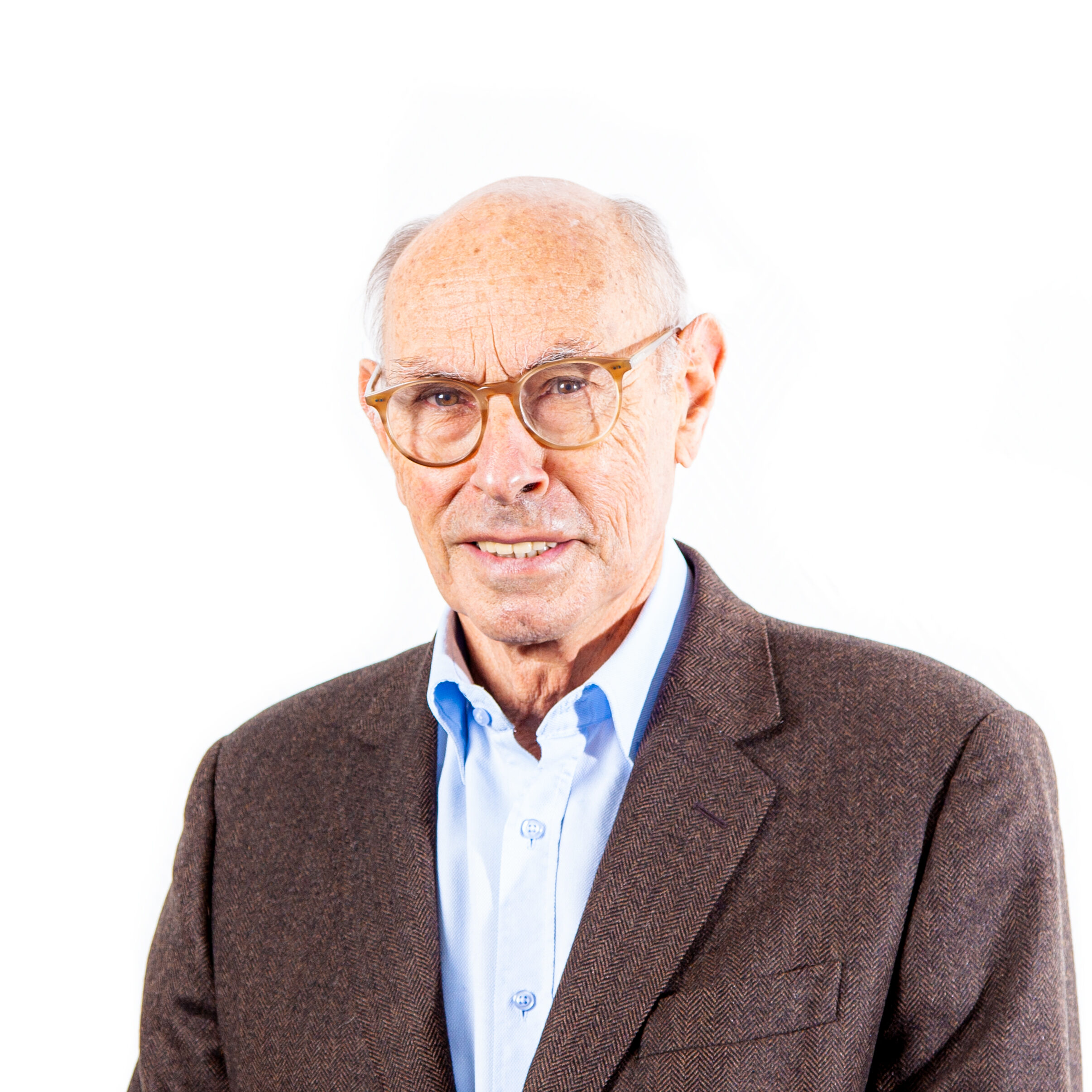 Jean-Pierre Gorgé
DIRECTOR AND FOUNDER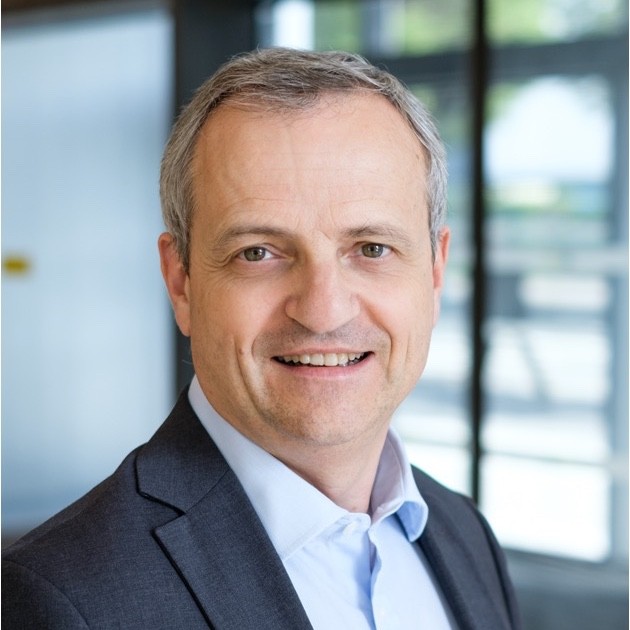 Pierre Verzat
INDEPENDENT DIRECTOR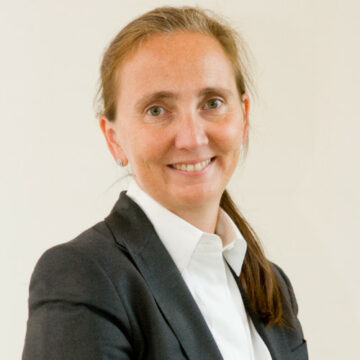 Julie Avrane-Chopard
INDEPENDENT DIRECTOR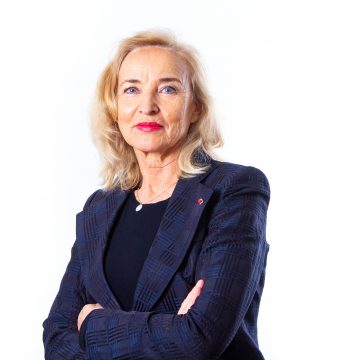 Martine Griffon-Foucot
INDEPENDENT DIRECTOR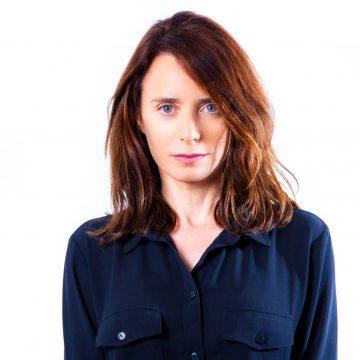 Catherine Benon
INDEPENDENT DIRECTOR
Audit Committee
The Audit Committee was set up in 2012 and monitors the processes of preparing financial statements and financial reporting. It verifies the effectiveness of internal control and risk management systems, runs the procedure for selecting statutory auditors and oversees their audits.
Catherine Benon (Chairman)
Pierre Verzat
Remuneration Committee
Created in 2012, the Remuneration Committee is responsible for making all recommendations to the Board regarding the remuneration and benefits awarded to corporate officers. The Committee is composed entirely of independent directors.
Martine Griffon-Fouco (Chairman)
Julie Avrane
Articles of Association and rules of procedure
Reports